Welcome To TULIPIANS PRIMARY SCHOOL (TPS)
Welcome to TULIPIANS PRIMARY SCHOOL (TPS) and thank you for choosing our TULIPIANS PRIMARY SCHOOL-TPS  as the second stepping stone of learning after TULIPIANS PRESCHOOL  for your child's continuous learning and further education. TULIPIANS PRESCHOOL was amalgamated in April 2017 from the existing Preschool to an 'all through' primary school. The amalgamation has been very successful as all visitors to the school comment on how happy, friendly and confident the children are from Nursery to grade 4 classes. TPS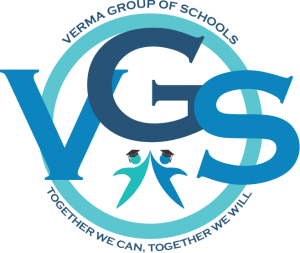 truly believes in the holistic development of children and we provide a happy, caring and safe environment for your child. We work hard to ensure that your child's experience of school is a positive one which encourages a love of learning and self-discipline from the start. Here the students are  empowered  with education and values to chart the course of their life competently. At TPS, we celebrate and value diversity and encourage the children to be proud of their own culture, religion and language and to show respect for those of others.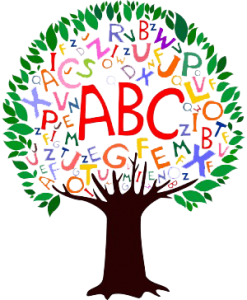 The curriculum in TPS is well planned with a priority given to developing high standards of learning and all study materials are as per CBSE .Our work is supported by a good level of resources and strict student teacher ratio of 15 :2 to meet the individual needs of the children. We work hard to ensure each child has acquired the study skills necessary for them to continue their development at the next stage of education. Every Child has a gift and we must elevate that talent to its maximum potential, therefore at TPS we focus on overall development of the child and keep exploring new ways to enhance those skills
The sense of involvement and inclusiveness is important for all of us, and as an Integrated primary school we are uniquely placed to provide this opportunity for everyone .Ambitious in design and tremendously successful in execution, our inclusion program provides the integration of special students' into mainstream education, in accordance with the EARLY INTERVENTION PROGRAMME s, while using therapy to enhance learning. Our T-maestros (Teachers) unwavering commitment to the growth & development of their students, with the approach that educational attainment empowers future success, is highly commendable.
TULIPIANS PRIMARY SCHOOL – TPS wants to bring self belief in every child, allow him to experience the opportunity, joy of discovery – and develop a love of learning. We hope you all enjoy  experiencing  our school as much as our staff love working here and as much as our students love coming here.
Our Good Work Speak for themsleves!
The achievements have followed the good work. Our school has introduced smart class or E-learning classes to make learning a more joyful experience. Individual attention on each student enables us to develop each child more capable which further results into all students successfully getting admission into the most premium schools of Kolkata & other cities as well.
Voted OUTSTANDING by Justdial
LEARNING

EXCELLING

ACHIEVING

DISCIPLINE

EXPLORING

RE-CREATING

SUCCESSFUL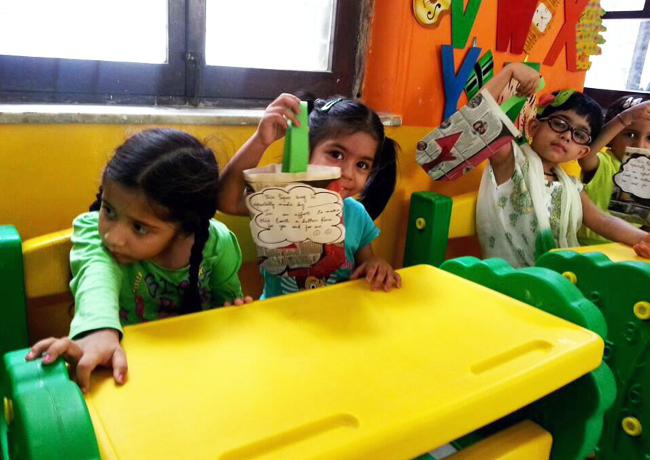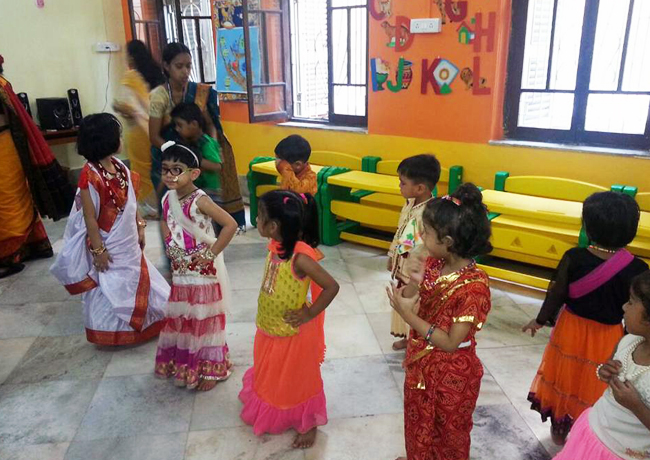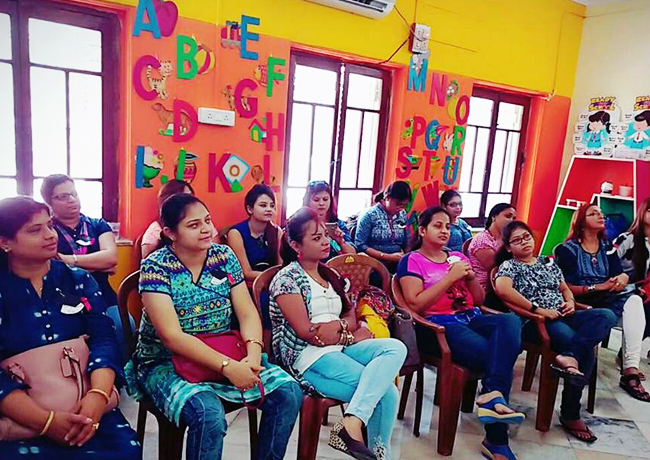 About TPS
TULIPIANS PRIMARY SCHOOL – TPS  Is an English-medium preprimary and primary  co-educational facility offering CBSE based curriculum. TULIPIANS PRIMARY SCHOOL – TPS  ensures purposeful student–centered and student-friendly learning procedures in and beyond the classrooms so as to create tomorrow's global citizens.We impart education to children which emphasizes not upon what to learn but how to learn and our teaching methodology Chryslide is a perfect aid to this type of teaching. With Chrysalide ,play-way, Montessori, Phonics and theme based methods of teaching in Pre-Primary, we move on to the interdisciplinary approach based curriculum for primary students; as prescribed by CBSE. 
Our Vision
TULIPIANS PRIMARY SCHOOL – TPS  is an integrated school by opting to believe that each student coming to us is capable and can be fostered to be a complete ,independent and confident human being. He will learn to respect his friends and will appreciate skills of one and all . He will become a leader in positivity,hope and knowledge.
Our Mission
OUR MISSION is to provide a learning environment which is par excellence. Whatever the students learn will be for oneself  i.e for their own selves and their own development and for others.Their learning will be self motivated and self discovered so that they can retain whatever they have learnt for life.Learning is practically based with opportunities to learn by "doing", observing, solving problems and by experimenting.
Learning Together, Achieving Together
What Parents Say

Our daughter entered the care of Tulipians Primary School in January 2017. As first time parents we were hesitant to leave our first born under the care of others. However, the staff at TPS has consistently provided a level of care and compassion that has put us at ease.
Mousumi Roy

My husband and I chose TPS for its convenience to our home, our work and my oldest son's school, and have stayed with the school for its excellent staff and programs.Our oldest son attends summer camp, while our 18M son has been in their infant and toddler programs since he was 8 weeks old. What I like is the personal attention my children receive and the wonderful personality of all the teachers; how they know what the children like and dislike, and how they interact with all the children. It is truly a nurturing environment with great teachers!
Shruti Agarwal

My children have been fortunate to be cared for at TPS since infancy. They love their teachers and enjoy many extra activities such as art, dance, sports, and computer classes. It has been so reassuring to know that, while I'm at work, my children are in a safe environment, at a great facility, with wonderful caregivers and teachers who give them love and guidance and who are dedicated to child development and education.
Goutam Saha