TPS Infrastructure
Classrooms: Our classrooms spacious and well ventilated with ample natural and artificial lighting. Colorful and attractive comfortablydesigned furniture,green& white boards, smart board and teaching aids are artistically displayed, facilitating the learning process.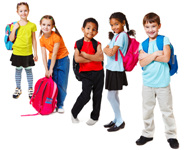 Activity room: A very attractive and spacious activity room is the free play zone for all kids .It has attractive toys for the toddlers on one hand and a well stocked library with colorful books on the other . The smart board and the e-learning is also placed in this room .There are computers ,digi tabs ,talking pens and other tech enabled learning aids also available.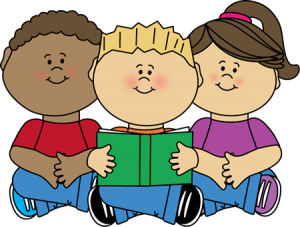 Outdoor Play area : A Big lawn with attractive outdoor play equipments is the feather in our infrastructural cap .It adds to the ambience and allows the kids to connect to nature instantly. Physical training, games and dance all take an active role in our Physical Education (PE) curriculum and the school is able to offer a wide range of apparatus to complement these. Specific skills and techniques are taught during the lessons within and outside areas with the aim of building physical confidence and a sense of fair play.
Washrooms : Washrooms with child friendly commodes and basins will help the kids to train on their toilet habits and develop independent self help skills.
Safety and security: We are aware of the need for good security and the school has installed security systems and CCTV on the entrance doors near the classrooms and on all other locations around the school site. This  allows us to monitor the whole site from the school office.There are security guards to man the movement of any stranger or outsiders in the school premises.Use of I.d cards and escort cards is strictly adhered to.
Medical aid: Immediate medical help is provided incase of emergency. The First is given promptly and therteafter trhe parents of the child are intimated.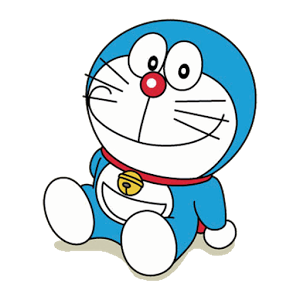 Other child centric Facilities: Highlights such as an extended day-care facility, air-conditioned classrooms, chaperoned transport system, organized meal plans and child friendly homework policy are all part of the core competencies of TULIPIANS PRIMARY SCHOOL – TPS
Daycare and crèche: The TULIPIANS DAYCARE was initiated to offer assistance to our working parents and to cater to all working moms at the various corporate houses around the school .Our daycare facility is like home away from home where the teachers are there till the last child leaves .We  take care of their social ,physical and academic skills during their stay with us.The kids are a part of the SMART HUB or the enrichment classes like dance ,art and craft,abacus ,yoga ,personality enhancement ,karate,story telling and recitation during their stay at the daycare.
Operational from 12:00 pm to 7:00 pm